Contact Claud at Musings of the Lame
Hi there,
There is no corporate Musings of the Lame. Just me, Claud, thank you, and my lame musings.
Email Contact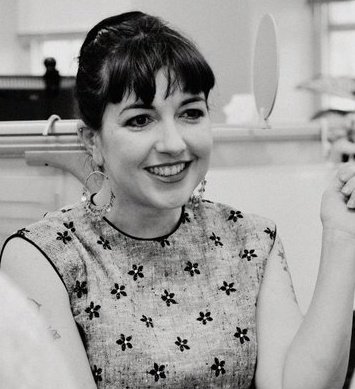 So if you want to send me a note about whatever, feel free. I like to hear from other moms and adoptees, whomever is reading. Do you like my babble? Can you relate? Do you find the resources helpful? What would you like to see more of? It's nice to know.
Email is always open: FixAdoption@gmail.com
Or you can use the handy dandy form thingy here;
I really TRY to answer everyone, but I am not as organized as I pretend to be. If you don't hear back from me within the week, please feel free to poke me again. I probably just got distracted by some kittens on Facebook or something. Really, you are not bugging me, you are doing me a favor.
Please consider joining the Adoption Army to help promote Adoption Truths or if you like my work here, I do accept donations.
Advertise at Musings of the Lame
I don't have paid ads on this blog. It just happened that way. Most adoption advertising is not ethical. If you have something you think I would like, you can try me.  I will accept things to review; books whatever, but you WILL get an honest post from me. And if you try to hit me up with some lame link farm deal, well.. I know my SEO so don't bother. I will mock you. Really, I believe in free linking BUT let's keep it relevant, shall we? My readers come here for adoption information  so if what you need is not relevant, please don't waste my time. However, $$ is always good!
Sponsor My Rabble Rousing
I would go many more places and do many more things, but I have to work and all that jazz. I will be glad to accept sponsors for anything that helps adoption and gets the truth out there. Right now, an airline ticket is on my radar for Ohio in April. Sponsorship gets one a guaranteed . well, just about whatever you want. Seriously. For the cause,I will pimp myself out. I know.. what a whore.
However, I should note, I have a most excellent community behind me. I call them my Army. The Adoption Community is well connected, knows how to shares, always has an opinion and owns a huge amount of internet real estate. We do have a vast reach and it would behoove a smart brand to hook up with us. Really. From a marketers view point, the fact that there has been no smart brands willing to sponsor our initiatives is insane.
Guests Posts
I am very happy to write for other place, however; so if you have an idea for a guest blog post or whatever; just let me know. Really, I am THAT easy! Send me an email, tell me what you are looking for and chances are I will forgo much needed sleep to write what you want.
Share Your Adoption Story
On the same note, I have told much of my story already, but I know so many of you have a voice and a story to tell too. Maybe you don't have a blog or don't feel that you want that exposure, but still have something to say?
Please, feel free to send me your stories and I will post them here. I can give you credit or keep you unknown; whatever works for you.
If don't feel that you can write, then how about an interview?  I will write your story for you if needed.. whatever I can to help you tell your story and share your adoption truth.
I really do not bite. I swear.
***
If so inclined, you can stalk me all over the internet. It's easier to just google some version of my name, but hey…try FauxClaud.. It's been my name online forever.