A Brief Second Before I Was a BirthMother
I remember this picture being taken like it was yesterday.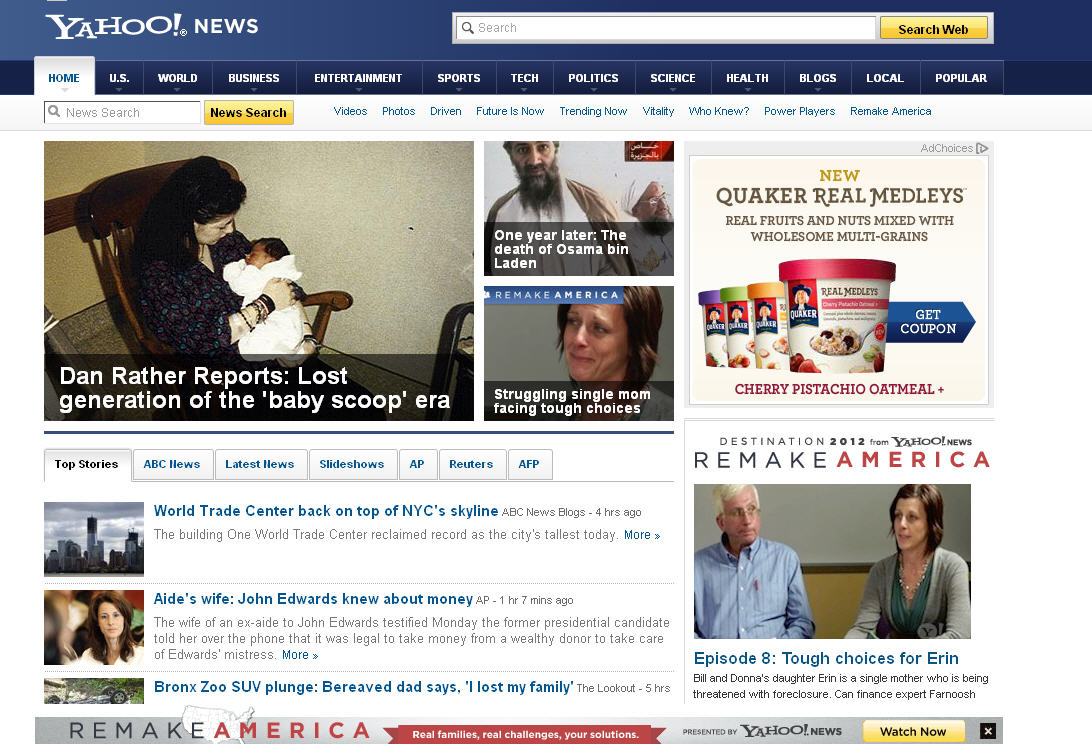 It doesn't matter that it was almost 25 years ago. I know exactly where I was November 16th, 1987. I was my final moments, holding my newborn son and saying good bye.  I can tell you where I bought that ugly shirt. I can tell you all about my armful of bracelets. And by just lookign at this image,  the flood of emotions can bring me right back to the worst minutes of my life.. having to walk out that hospital door without my baby.
That image was for me to remember. Back in the days when I thought I could forget and move on like they said.
Twenty Five Years Later
I never expected that it would be news. I never expected to see us on the front page of Yahoo news.  Yet, here we are.
Yup. Adoption was supposed to be the thing that let me move on with my life as if I was not a mother. As if none of this had happened.  Funny how that didn't happen like the "nice" adoption agency said it would.
Yeah, you can read all about us on Yahoo. 
Share on Facebook